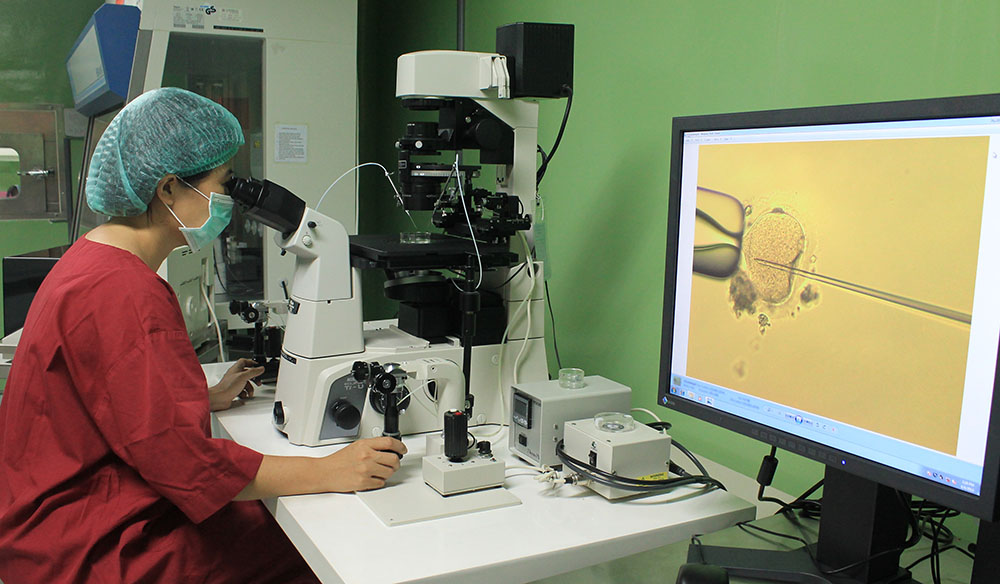 The development of Reproduction Technology Assistance, especially in the field of In Vitro Fertilization (IVF) has vast been developing worldwide. This technique recorded a significant success worldwide originating with the birth of a baby girl in 1978 by a team of British doctors.
One of the ways for infertile couples to reproduce is through In Vitro Fertilization although it is still considered to be expensive. The success of this reproduction system highly depends on the quality of the clinic and the team of doctors.
The clinic and team of doctors provided under Royal IVF is to ensure quality, professionalism and cost efficient to the patient.
The IVF clinic at Bali Royal Hospital reflects a concept that ensures "One Stop Fertility Service" supported by up-to-date facilities such as embryology laboratory, andrology laboratory, 4D USG, Laparoscopy and Radiology Installation.
What is Infertility?
A couple is considered to be infertile should they be married for 1 year, conduct regular sexual activities without using any contraception and still unable to reproduce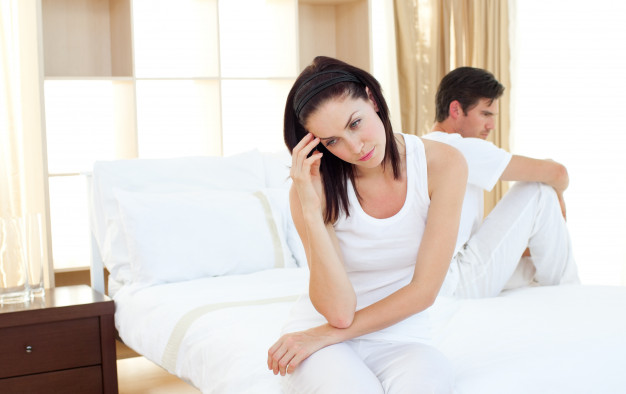 What are some reasons that cause infertility?
Male Problems
Testicular organ problems such as low count, movement and shape of the sperm
Erecting and ejaculation problems
Sperm tube problem
Previous Vasectomy that has been conducted
Use of anti sperm antibody
Female Problems
Endometriosis or infection to the reproduction system
Problems with the Egg Sack tube, ovulation problems
Abnormal sack
Use of anti sperm antibody
Other factors that may influence infertility :
Medication, Smoking and Alcohol
TORCH
Lack of knowledge, community influence
Incorrect sexual activities
Unexplained infertility factor
Once a complete test has been conducted and the reason for infertility has not been found and the couple is stated to be normal but still cannot reproduce.
The following action can be conducted by Clinic In Vitro Fertilization "Royal IVF Clinic"
Consist of 2 methods:
Conventional
Reproduction conducted outside of the womb by means of taking the egg from the female egg sack and mixing it with the sperm from the male. This is known as IVF.
Intra Cytoplasm Sperm Injection (ICSI)
This method will be conducted should the condition of the sperm not sufficient to do IVF hence one sperm will be taken and injected into the female egg sack.
This is an operation to take the sperm from the male with sperm count or quality problem such as those with Azoospermia which will then be used to conduct IVF.
IVF Tests support facilities:
Andrology Laboratory service : Sperm Analysis
Laparoscopy Operation, Hysteroscopy for female reproduction disturbance