BROS AT A GLANCE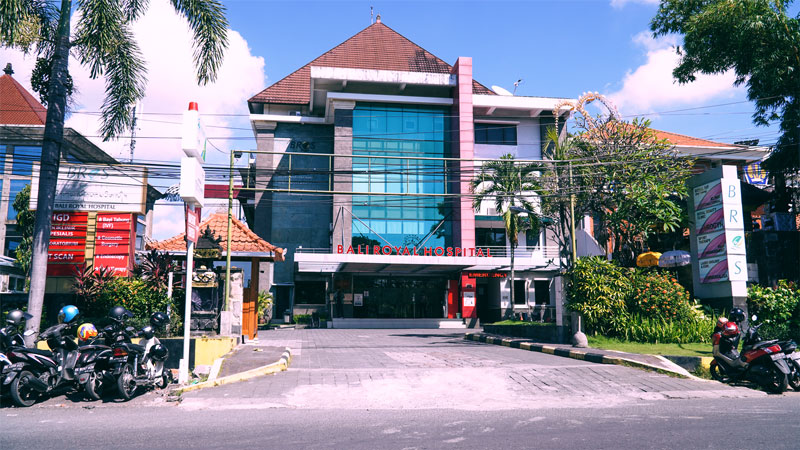 BROS (Bali Royal Hospital) founded in 2009 and commenced operations on 17th July 2010. Located in strategic civic center area Renon, in Tantular Street No 6, Denpasar, gives ease of access for all visitors. BROS provides a variety of medical services both for out-patient, medical check-up and in-patient.
BROS has a total of 104 beds which are divided into 8 types of rooms, including intensive care room (HCU, ICCU, NICU, PICU AND Intermediate Care Unit). Our room also equipped with supporting facilities such as CT-Scan multi slices, 4D Ultrasonography, Endoscopy, Laboratory and others.
With the opening of several excellent service units: IVF ( In Vitro Fertilisasi), Sport Therapy expected to make BROS (Bali Royal Hospital) a referral center for Bali and eastern Indonesia for any medical treatment.
Supported with quality and professional human resources, is expected that BROS could bring out the service to the society.
MOTTO
We Care ….
C             : Competence
A             : Accountable/ Assurance
R             : Responsive
E              : Empathy
….           : Continues (responsibility to patient, environment, human resources and shareholders)
VISSION
To become an excellent health care center (Center of Excellence) with satisfaction and patient safety.
MISSION
Providing reliable health services through collaboration and optimal quality team, responsible, empathetic, rational and integrated to meet patient satisfaction and safety.
Providing the latest health care through scientific approach
Establishing suitable cooperation in the field of Science Medical Technology (IPTEKDOK) and other fields, both vertically and horizontally on an ongoing basis.
Develop a center of excellence to improve public health.
Develop and provide human resources and strengthening the financial infrastructure to support service excellence.